Walkway Weekends
Saturdays and Sundays from 11 am to 5 pm, through December 2021.
Experience car-free Grant Avenue, between California and Washington streets.
Need an excuse to indulge in dumplings and boba? Enjoy Grant Avenue car-free in the heart of San Francisco's Chinatown at Weekend Walkways every Saturday and Sunday! Stroll in the street, take in the sights, fill up at local eateries, and check out the wares available #OnlyInChinatown.

The oldest in America, San Francisco's Chinatown is the perfect destination to explore on foot with family and friends. Whether you've been a thousand times or never before, Weekend Walkways running from February to December, 2021 – is the perfect time to visit iconic Chinatown destinations.
• • •

July 2021 Happenings
• • •

• • •
• • •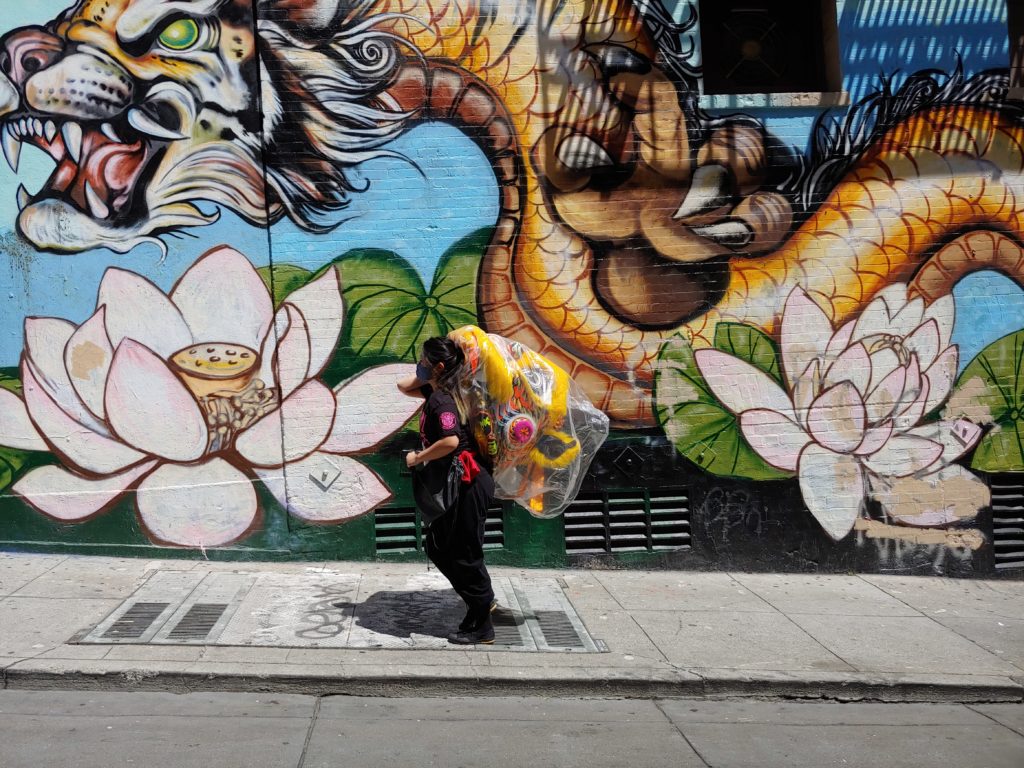 #ONLYINCHINATOWN